Rain, Sleet or Shine, It's the Taylor Made Grind! 
PROGRAM
Taylor Made Prep's College Sports Prep is a High School/Post Grad program designed to help 14-19 old student athletes chase their dream of playing College Athletics through our EAT Philosophy (Exposure, Academics and Training) 
This international inspired basketball program was started back in 2014 by Director/Head Coach, Jamal Edwards and is the only Arizona based Sports Academy with membership to an athletic conference (PEC6). 
MASCOT
The team's mascot "The Grind" represents the process of becoming a successful athlete and well-rounded individual. It takes hard work, dedication and mental toughness to be the best version of yourself.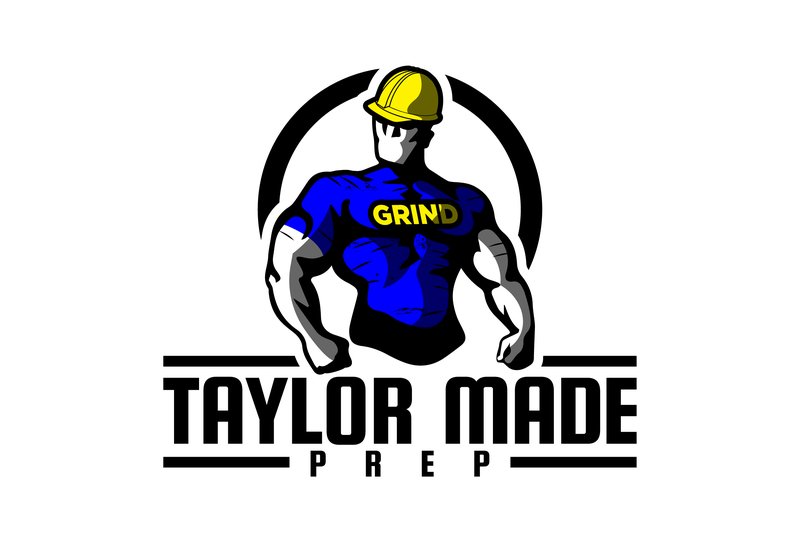 SCHOOL COLORS

The school colors are Royal Blue and Yellow
TRAINING FACILITY


Practice and Home games are played at The American Sports Centers, located in Avondale, AZ.
    4 Regulation Size Basketball Courts

    2 Indoor Soccer Fields

 

    6 Volleyball Courts
SAMPLE DAILY PROGRAM SCHEDULE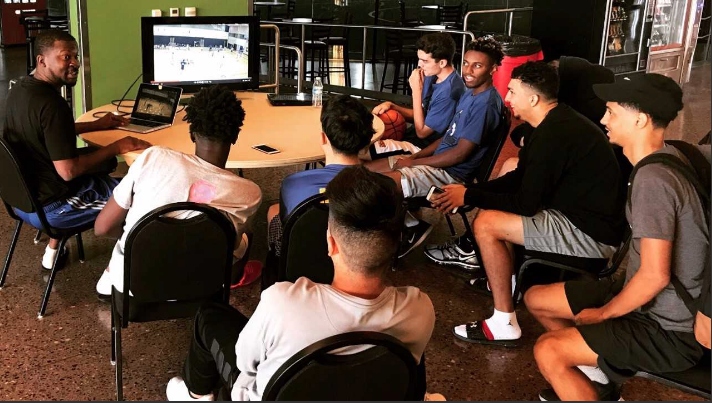 8am-830am Team Meeting/Film Session (Study Table) M-F

830am-10am Team Practice (Gym) M-F

10am-12pm Study Table (Online College Courses) M-F*
Split Times by the Day
1215pm-115pm Strength Training M W F

1215pm-115pm Skills Training
ACADEMICS 
***All Post Grad Student Athletes will be required to enroll in college courses and 6-8 hours of weekly study time (per subject) outside of daily classroom time is recommended.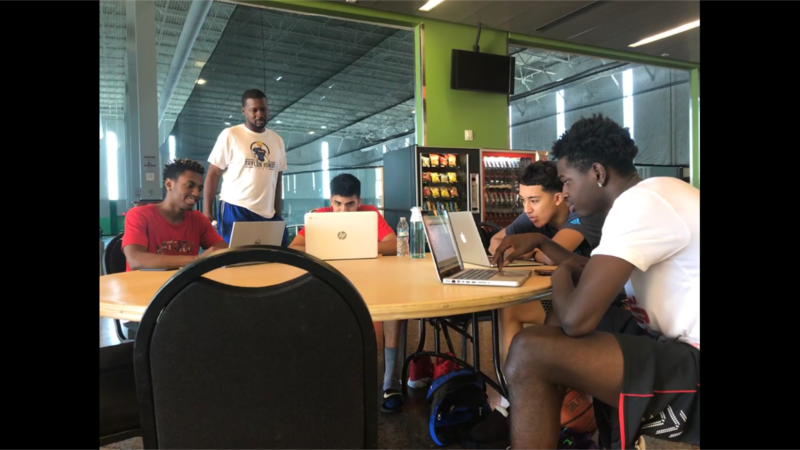 Through our education partners and the advancement in technology, Taylor Made Prep will offer both traditional & non-traditional (Online) education curriculum to student athletes.
TMP's staff is eager to foster academic and personal growth by offering exceptional e-classroom teaching, individual attention, ongoing academic counseling and monitoring as students excel in their courses to prepare for the future.
To help create an individualized game plan to reach a student athlete's goal of studying and playing their sport at the collegiate level. We focus on four key areas of our work: matching students with a college or university (NCAA, NAIA, NJCAA, CIS), academic preparedness, life skills, athletic recruiting, and time management. 


OUR CONFERENCE  

The PEC6 (Prep Elite Conference) was established in 2013 to create a credible, NCAA compliant, governing body on the West Coast for post-grad and high school prep level basketball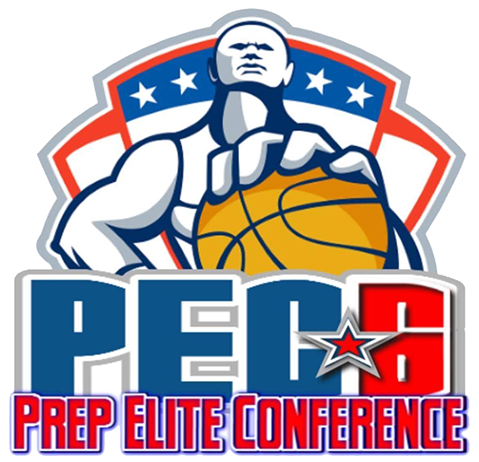 .                                                 
       

The Conference is based out of Los Angeles, California                                                  

  

    

Member programs are out of Southern California & Arizona (Taylor Made Prep)

  

   

Conference Play consists of three 3 day weekends from January to March